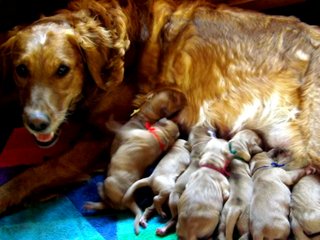 See YouTube Video Of My Previous Litters and My Dogs Working, Visit My Youtube Channel at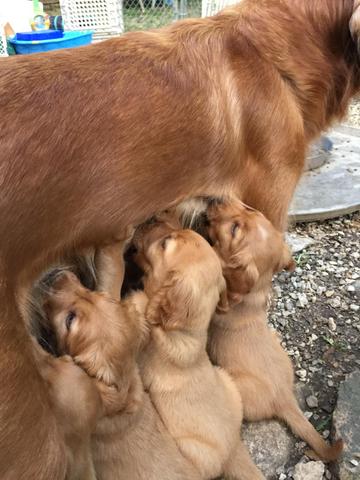 I am no longer recommending the removal of dewclaws.
To see why, watch the youtube video below:
'Dewclaws Do Have A Purpose?"
Scroll Down to see pictures of some of the pups I've bred and whelped and placed in good homes. I love puppies.

Pups Resting After Playing Hard At Their Play Station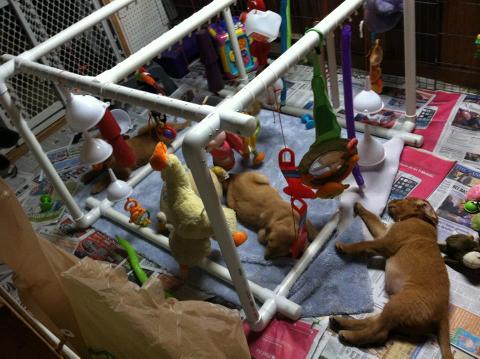 A LITTER OF SUREFIRE PUPS.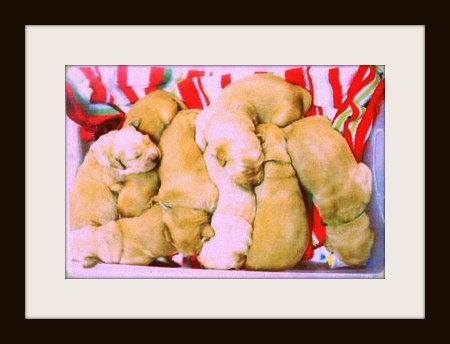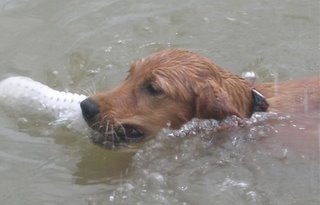 | | |
| --- | --- |
| Red Wagon Pups | SureFire pup with new friend. |
| | |
| --- | --- |
| | PeekABoo To You ! |
| | |
| --- | --- |
| Pups move from whelping box to puppy pen. | My pups always have lots of toys to play with.. |
| | |
| --- | --- |
| My pups learn balance on a tetter board. | And they learn confidence crawling thru tubes and tunnels. |
| | |
| --- | --- |
| My pups learn to navigate all kinds of obstacles. | All my pups get accustomed to being in a kennel. |
****** Happy New Homes ******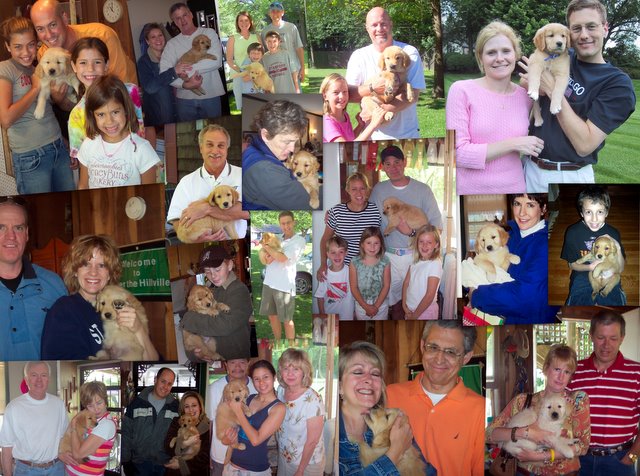 | | |
| --- | --- |
| SNOOZE TIME | Me and my pups - I love puppies. |