HR SureFire Turn Me Loose Zoom**
Master Hunter, CD, WCX, CCA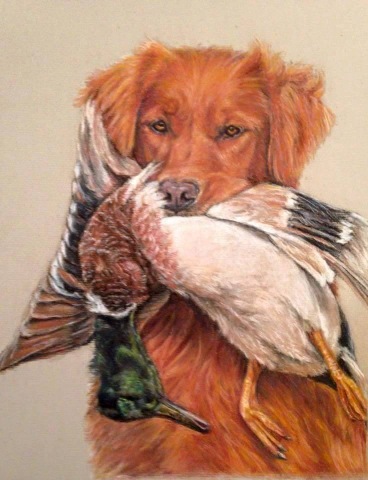 Zoom - A Perfect Painting
| | |
| --- | --- |
| Zoom - Sept. 2012 - Three Senior Passes | Zoom - On The Ready |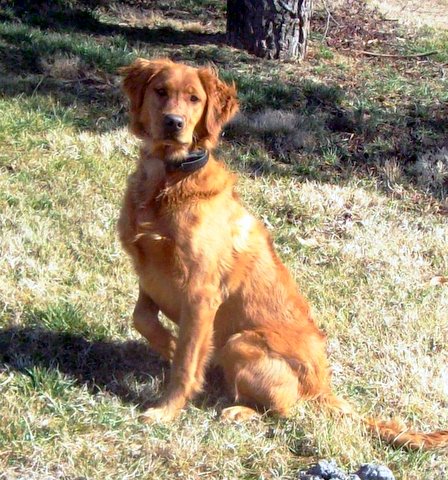 Zoom was born in June of 2011.
ZOOM WAS RUNNING MASTER AT THE AGE OF TWO.
HER BROTHER, FURY ALREADY HAD HIS MASTER TITLE
AND OUR OTHER TWO BOYS, CUTTER AND CHIP
WERE WORKING ON THERE SENIOR TITLES.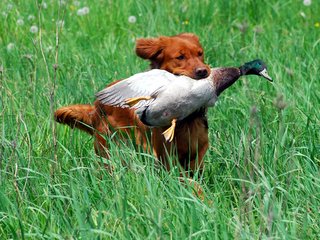 Zoom Bringing Home The Bird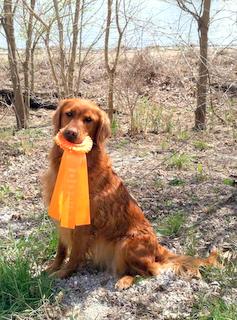 Zoom - Master Hunter 2/19/2014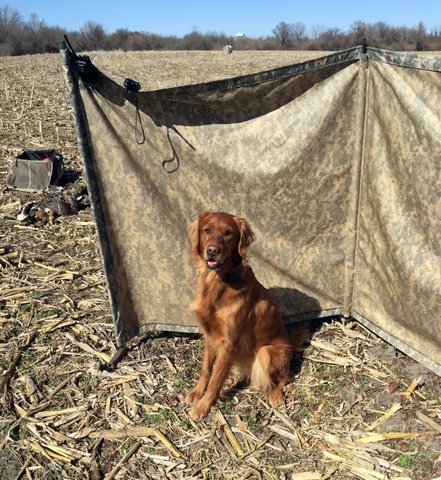 Zoom In A Blind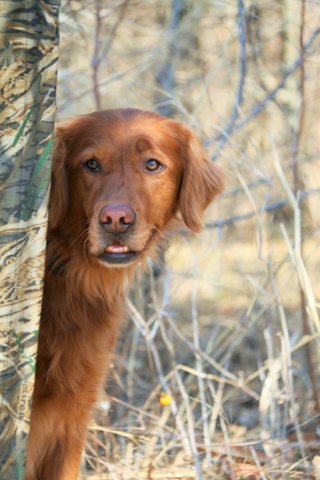 Zoom can't wait to work.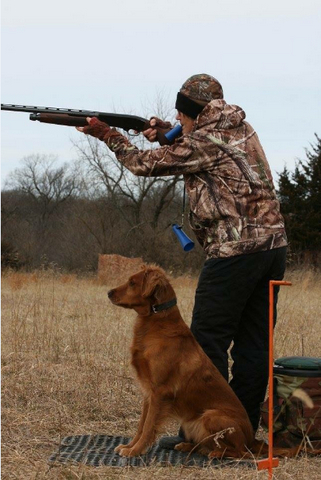 Steady Now - Wait!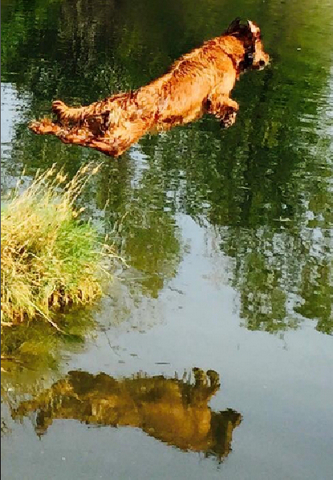 Zoom Airborne- She just loves to work.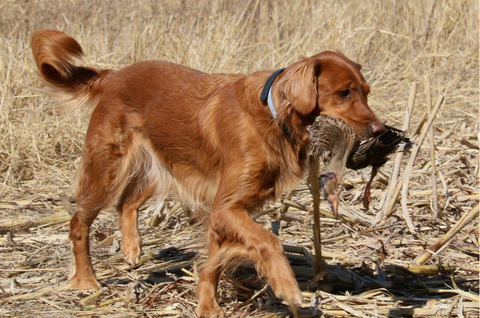 Zoom - Bring home the bird.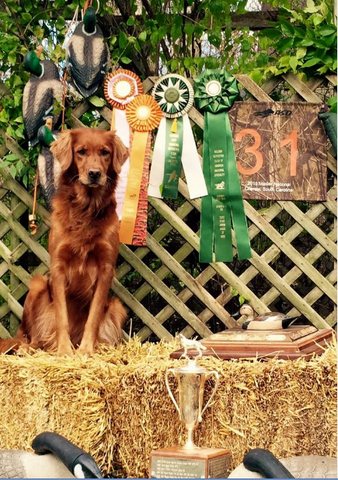 Zoom with her 2015 wins, rosettes, entry number from
Master Nationals in Cheraw, SC. and trophies.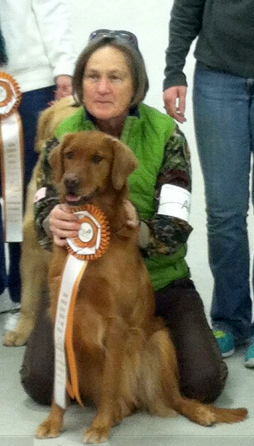 Zoom with her CCA award.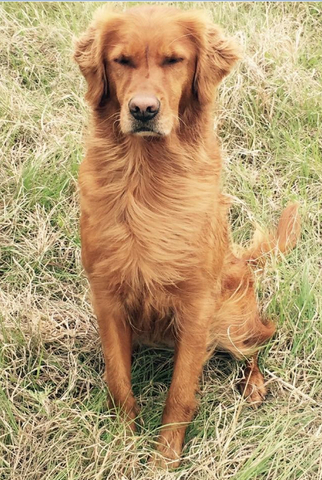 Zoom - Lookin' Pretty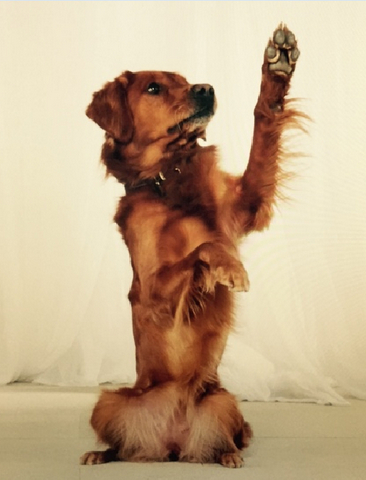 Zoom's Photo Shoot - - One Paw Up!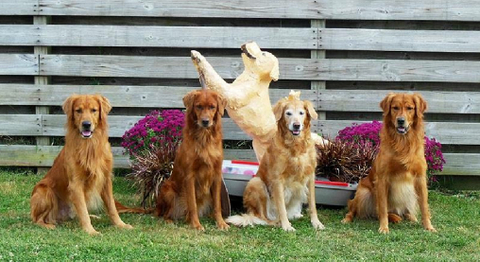 Zoom's mother Boogie (2nd from right) and her sibling Cutter, then Zoom, and brother Chip on the end.
Picture was taken at the 2015 Golden Retriever National Specialty -
all ran Masters.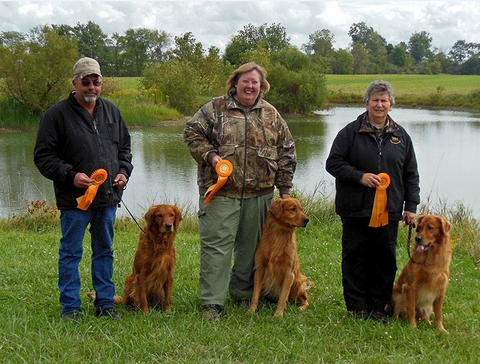 Zoom's siblings, Darrin Morman & Fury MH, Chris Shram & Cutter MH,
and Gwen Coon & Chip SH
| | |
| --- | --- |
| Zoom on the ready | Cutter second master pass AUG 2014 |